Self Employed 1 Years Account Mortgage required? Set up your business in the last few years making money but still cant get a Mortgage? 
Due to the economic situation many people have decided to form their own businesses rather than continue to trawl for employed work. The fallout has been a sharp rise in the number amount of clients who seek mortgages with a short self employment history. If the first year's books have been completed we can certainly help as we have access to a number of lenders who will except Self Employed 1 Years Account applicants. That's right based on 1 year's accounts we can arrange a mortgage. The key is the accounts are showing profit in the first year and the applicant can demonstrate that they will are likely to make more money in the next.
This flexibility is generally shown by high street lenders who tend to look for a minimum of two year's accounts and more likely three before they will lend to you.
The good news I have access to a number of specialist lenders who will consider Self Employed 1 Years Account Mortgages options with a good 12 months' accounts history together with a projection from their accountant. If accounts are not available SA302s will be considered so its worth checking this with your accountants before you apply.
We would also need to see the last 3 months' business and personal bank statements to support the application.
The deposit will need to be between 25% to 20% depending on the lender.
Payam Azadi is a partner at Niche Advice Ltd who are Independent Financial and Mortgage Advisers in London.
Self Employed 1 Years Account Mortgage options are limited and our mainly offered by dedicated specialist brokers like Niche Advice for more information please call us on 020 7993 2044 so we can evaluate your mortgage options or alternatively complete the simple enquiry form this page.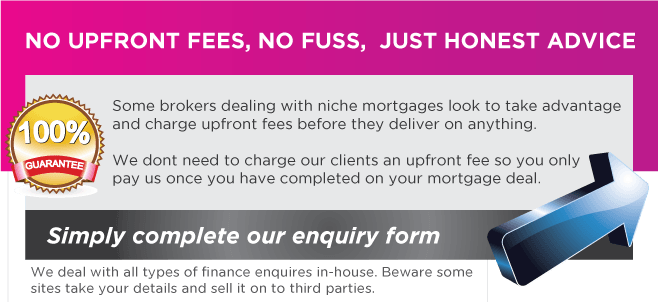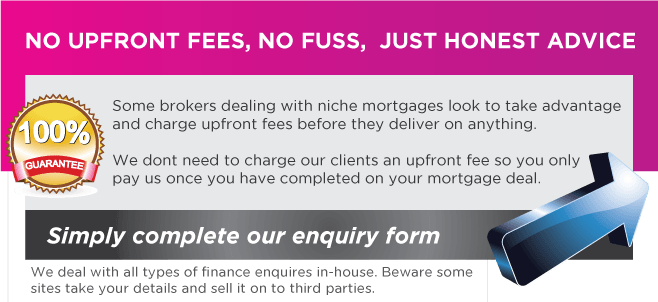 Payam Azadi is a partner at Niche Advice who are whole of the market Independent Finance Brokers In London. His role is very much focused on Property financing both on residential and commercial lines.
You can call Payam on 020 7993 2044 or alternatively complete the enquiry form so he can personally get in touch with you.
Niche Advice is not tied to any bank, building society, estate agent or insurer and offers Independent Mortgage and Insurance advice.