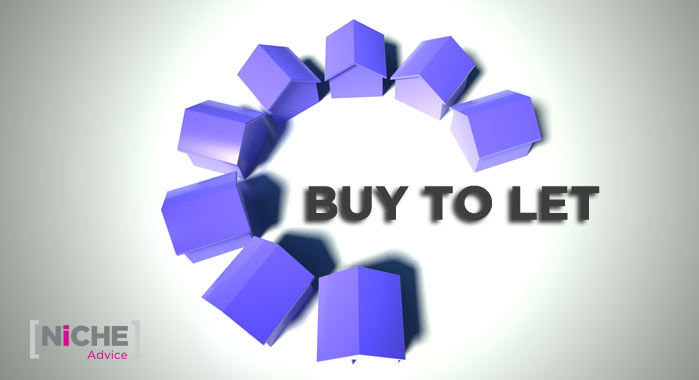 5 Year Fixed Buy to Let 1.94%
It's rare that I write on excellent mortgage products, such as this stonking 5 year fix, but this one is so good I had too. Why, well first off it's under two percent which is highly competitive but also because it has a flat lender arrangement fee rather than a percentage based one – and it's from The Mortgage Works stable.
The Mortgage Works, is the buy to let a specialist division of the Nationwide Group and is well likely by landlords and mortgage brokers due to its straight-forward approach to underwriting. The concentrate predominantly on buy to let coverage rather than on background earned income or occupation of the applicant.
Low 5 year fixed Buy to Let Mortgage:
1.94% fixed to until 30/9/2024
Lender arrangement fee £1,995
Up to 50% loan-to-value for purchases and remortgages
For full details click here
There are also rate options for higher loan-to-values.
Criteria Highlights of The Mortgage Works:
Remortgages for non-residential mortgage holders
Let to Buys
No minimum earned income
No minimum trading period for the self employed
Retired applicants
Terms of up to 35 years
Currently there are Product transfers options at the end of the initial benefit period (subject to status at the time).
How does The Mortgage Works rental assessment compare to other lenders?
This is an area in which they sit in the pack. There are more generous buy to let lenders for rental calculations.
For example, for high rate tax payers:
| | | |
| --- | --- | --- |
| | The Mortgage Works (minimum rent needed) | Other lenders (minimum rent needed) |
| To borrow £150,000 | £816 | £700 |
| To borrow £250,000 | £1,360 | £1,167 |
| To borrow £350,000 | £1,904 | £1,633 |
Niche Advice arranges competitive buy to lets including mortgages on 5 year fixed Buy to Let Mortgage
Payam Azadi is a partner at Niche Advice who are whole of the market Independent Mortgage Brokers. His role is very much focused on Property financing both on residential and commercial lines. To get in contact with him please
click here.