Is your Mortgage rate coming to an end take a look at our Fixed rate Mortgages.

Fixed rate mortgages are good options as rates are set to go up and with so many people coming out of their existing arrangements maybe it's time to fix your mortgage. An estimated 285,000 mortgage customers will experience a change to their monthly mortgage repayments between August and December 2014.
August and November are the next biggest months this year for existing mortgage deals maturing. Over 83,000 clients have mortgages which reach the end of existing deals in August so if you are one of the thousands of customers looking to come of your mortgage term you can speak to us to have access to some of the best fixed rate mortgages in the market.
How Much Can I Save On My Mortgage with a Fixed rate mortgages?
Examples of some of the mortgages we have on Offer (as at 29 July 2014):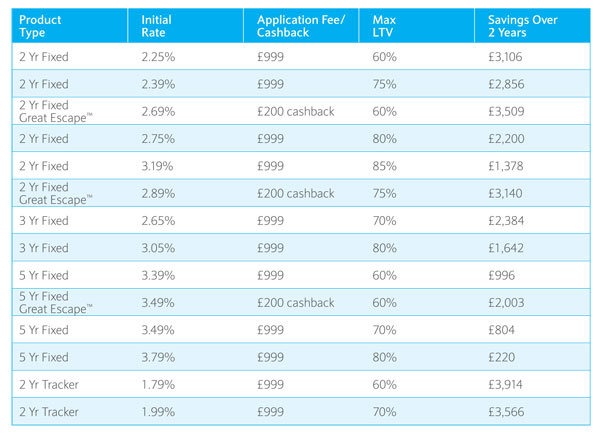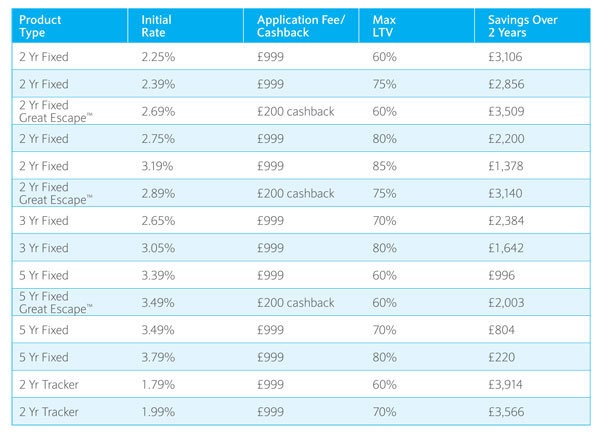 Savings a typical customer on a market average SVR of 4.4% could make by remortgaging a £150,000
The Great Escape™ range provides free standard legals, no application fees, free valuation and £200 towards the clients in existing lender's Exit Fee.
If you're looking at 
fixed rate mortgages we at Niche Advice have access to the whole of the Market so please call us on T: 0207 993 2044 or alternatively complete the online enquiry form.
Payam Azadi is a partner at Niche Advice Ltd who are Independent Financial and Mortgage Advisers in London and is an experts in getting a mortgage for doctors in the UK.


Payam Azadi is a partner at Niche Advice who are whole of the market Independent Mortgage Brokers. His role is very much focused on Property financing both on residential and commercial lines. To get in contact with him please click here.