Niche Advice are an independent mortgage broker in London Victoria and offer a range of residential, buy to let and commercial mortgages to prospective clients looking to purchase or remortgage property within the Central London area.

As well as being fully independent we are classified as a 'whole of market' mortgage broker in London Victoria which means that we have access to all of the UK's mortgage lenders without any bias to ensure that the right mortgage is selected for you. As well as the household lender names we can also arrange mortgages with specialist centralised lenders that have no high street presence and private banks.
As mortgage broker in London Victoria we appreciate the local Central London market including Mayfair very well. We are fully versed on helping with complex mortgage requirements such as mortgages for foreign nationals, multi-currency mortgages, and mortgages for high net worth individuals.
Central London possesses many converted and purpose built flats with short leases and as such you need a local mortgage broker in London Victoria, such as Niche Advice, who will guide you through the best financial way to approach the situation.
As a mortgage broker in London Victoria we can also take care of the mortgage related ancillary products and services including:
Bespoke buildings insurance listed buildings, contents insurance to include unique artifacts, and discounts for high-gated security.
International life insurance and income protection if you share your time between countries.
We have insurance products specifically for the high net worth for sum assureds over £1 million.
Niche Advice offices are based at 10 Greycoat Place London Victoria SW1P 1SB, just off of Victoria Street, and meetings can be arranged in advance by appointment.
For more information speaking to a mortgage broker in London Victoria please complete the enquiry form on the right-hand side of this page or alternatively contact us on T: 020 7903 2044.
Payam Azadi is a partner at Niche Advice Ltd who are Independent Financial and Mortgage Advisers in London.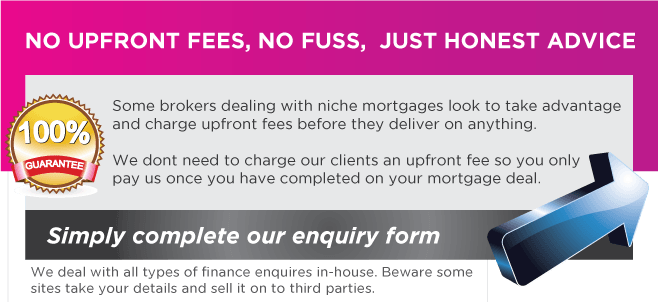 Payam Azadi is a partner at Niche Advice who are whole of the market Independent Mortgage Brokers. His role is very much focused on Property financing both on residential and commercial lines. To get in contact with him please click here.