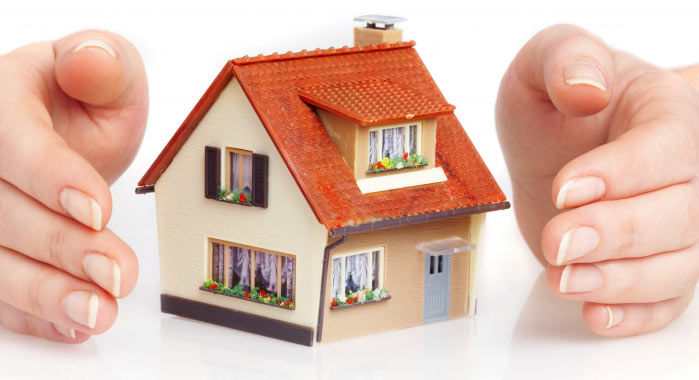 If you're looking at getting a secured loan with bad credit, I hope this article clarifies some of the key aspects on this type of product.
A secured loan is essentially a second loan put behind a traditional first charge mortgage. The secured element comes from the right the Lender will have to potentially repossess the property should there be a failure to pay the debts. So in short, if you are looking to get a secured loan with bad credit you will need to own a property first and have a mortgage on the property.
Secured loans can be advised as a regulated product, which means it's for your own residential property that you currently reside at or can be taken behind a buy to let investment property. This differentiation of a secured loan with bad credit is very important and the way the product is treated can have a different application process.
Obviously there are many different reasons why somebody would want to take out a secured loan such as debt consolidation or raising money for refurbishments, but in all instances the applicant and the broker has to weigh up the options of whether the loan is affordable and maintainable throughout the duration, and could the same results be achieved by not securing applicants assets?
Type of secured loan with bad credit scenarios accepted
Low credit score
Missed or late payments on credit file
Missed mortgage payments
Defaults
County Court judgements CCJs
Past IVA's
Past bankruptcies
If you're searching the Internet looking for a secured loan with bad credit options why not give us a call so we can better understand your current circumstances. Niche Advice and its partners have helped many clients with secured loans and are happy to talk to you about your current circumstances.
For more information about Secured loan with bad credit , please contact us on 0207 993 2044 or alternatively complete the simple enquiry form on the top right hand side of this page.
---
Typical APRC 7.3% variable
NICHE ADVICE LIMITED IS REGULATED BY THE BY THE FINANCIAL CONDUCT AUTHORITY.
THINK CAREFULLY BEFORE SECURING OTHER DEBTS AGAINST YOUR HOME. YOUR HOME MAY BE REPOSSESSED IF YOU DO NOT KEEP UP REPAYMENTS ON A MORTGAGE OR ANY OTHER DEBT SECURED ON IT. ALL LOANS ARE SECURED ON PROPERTY AND ARE SUBJECT TO STATUS.
IF YOU ARE THINKING OF CONSOLIDATING EXISTING BORROWING YOU SHOULD BE AWARE THAT YOU MAY BE EXTENDING THE TERMS OF THE DEBT AND INCREASING THE TOTAL AMOUNT YOU REPAY.
IF YOU CHOOSE A VARIABLE RATE LOAN THE COST OF YOUR PAYMENTS MAY INCREASE.
Payam Azadi is a partner at Niche Advice who are whole of the market Independent Mortgage Brokers. His role is very much focused on Property financing both on residential and commercial lines. To get in contact with him please click here.