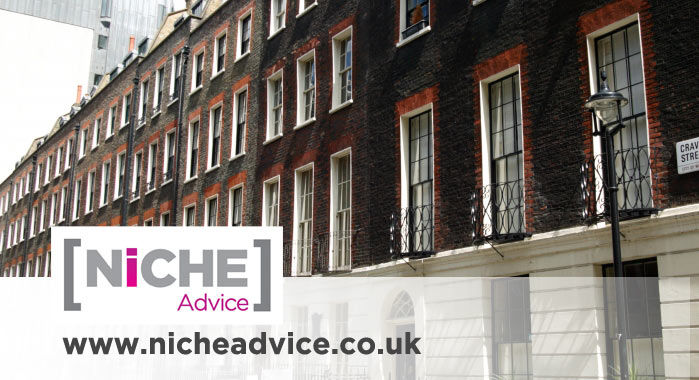 Buy to Let Mortgage portability
This article discusses portability of mortgages across various buy to lets. Mortgage portability can be a powerful tool but is often overlooked by consumers in making their initial mortgage selection.
So what is mortgage portability and why is it important on buy to lets?
Mortgage portability allows you to move your mortgage from one property to another, and depending on the lender, move it again to another and so on and so forth. The redeeming feature is it protects your current product and does not trigger any early repayment charges which can run into the thousands.
With mortgage rates at such a low value right now protecting the product should prove to be a wise move as the market consensus is rates will rise, this is particularly prevalent it you have a long term fixed rate. In fact, the buy to let mortgage market is awash with 5 year fixes right now and there are also options around up to 10 years so the portability feature is even more relevant right now.
Mortgage terms are generally black and white. Portability is not a negotiable extra. The option to "port" should be clear in the lenders' marketing and will be stated in the mortgage illustration. So the mortgage will either allow you to "port" or it won't. In relation to buy to lets they typically don't which is why we've got to pains to highlight the virtue. If you are still not sure or need professional help finding a buy to let mortgage with portability then by all means contact us.
Scenario 1
The latest buy to let you've bought is not performing as expected. It was in a university city and they have just added a campus which has radically reduced the tenant stock. At the time you thought it would be a good bet for years to come so locked into a 7 year fix at a very good rate and the exit clause is £6,000. You decide to cut your losses and sell it. You don't, however, wish to diminish your portfolio size so decide to buy a replacement property at the same time and "port" the 7 year fix onto it. You need larger mortgage as the new property is bigger and porting lender has agreed to a simultaneous further advance to cover the difference.
Scenario 2
You inherited three similar sized mortgage free properties a year ago, and they are all let. You need to remortgage one to release some capital. You are undecided on your long term plans for the properties so arenot sure which one to mortgage. By raising the mortgage on a portable product this could be transferred to another property. 
Above demonstrates the flexibility. However, word of caution: the rental and equity on the property you are transferring to must fit. Every lender will have their own rules around this so you may want to seek professional help from a Mortgage Broker such as Niche Advice. They would also be able to check the current deal is worth retaining.
To find out more about Mortgage portability on buy to let mortgages please click below.
WE DON'T HAVE TO MEET YOU
We can deal with all our clients by Phone, Whatsapp, Skype, Email and Post.
Payam Azadi is a partner at Niche Advice who are whole of the market Independent Mortgage Brokers. His role is very much focused on Property financing both on residential and commercial lines. To get in contact with him please
click here.