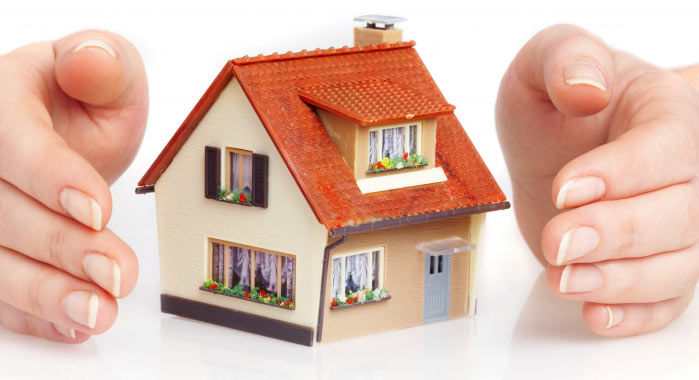 Questions & Answers in regards to the new New Stamp Duty Rules and how it can impact second homes.
Please see table of Stamp Duty rates below, in short if you own more than one house then the second house rate applies unless it is to change the main residence. The new rates are heavy so many of my clients have been gravitating towards holding their mortgages inside Limited Companies to avoid personal taxation. For full advice on taxation you should refer to your Professional Tax Adviser.
Questions & Answers
Q1: What happens if a Client owns a house and buys a further property?
A1: Then the new stamp duty higher rate tax applies.
Q2: What happens if a Client owns more than one house (say their own private residence and a let to buy/buy to let) and purchase a further property?
A2: Then the new stamp duty higher rate tax applies.
Q3: What happens if a client owns a house and a further buy to let/let to buy property, and sells his main residence and purchases a new main residence?
A3: Then the higher rate tax does NOT apply.
Q4: What happens if a client owns a portfolio of buy to let properties and buys more.
A4: Then the higher rate tax applies unless they own more than 15 buy to let properties then the higher rate does not apply.
Q5: Are a couple are classed as a single unit?
A5: Yes, so if either one of them owns a property and a second property is purchased by either one, then the second house higher rate applies.
STAMP DUTY TABLE
Rates from 1 April 2016
PROPERTY VALUE
STANDARD RATE
BUY-TO-LET/SECOND HOME

RATE FROM APRIL 2016

Up to £125,000
 0%
3%
£125,000 – £250,000
 2%
 5%
£250,000 – £925,000
 5%
 8%
£925,000 – £1.5m
10%
13%
Over £1.5m
12%
15%
(1)   Rate applies to that portion of the purchase price (2) Properties up to £40,000 are exempt from stamp duty. Properties between £40,000.01 & £125,000 will be charged stamp duty on the full purchase price.
Example:
An additional residential property is purchased for £100,000. SDLT is calculated as follows:
3% on £100,000 = £3,000.
For more information on Mortgages please call us on 020 7993 2044 or complete the online enquiry form on this page.
Richard Stokes is a partner at Niche Advice who are whole of the market Independent Finance Brokers In London. His role is very much focused on on Mortgage and Insurance products.