Anul your bankruptcy and save your credit record and your home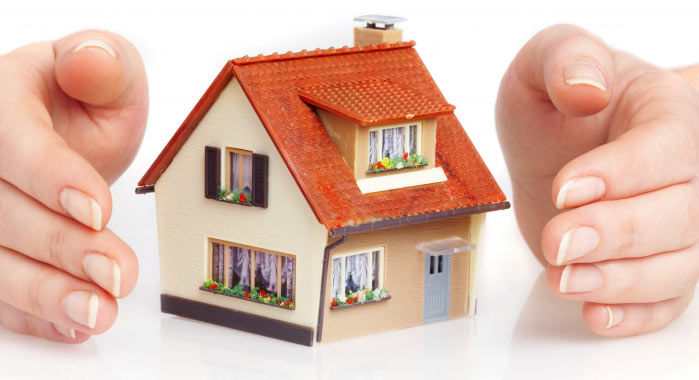 Before I raise false hope here you need to have sizeable equity in your property, probably changed your occupation to an employed position, have at least a month until the court hearing; and the gumption and energy to drive it through, with my support of course.
Saving your home needs to be the motivation if it's not trying another website.
Things have got bad and you first need to admit it and secondly need to be completely honest with me or you stand to lose it all or put another way be left to start from scratch.
So what's the answer? A second charge mortgage may be the best viable option. We have access to a number of secured loan / second charge lenders who specialised legal representatives to turn things around.
We are FCA regulated and the solution we will offer is with a major financier whose funding comes from a major high street bank. And, yes it is possible.
To expedite matters I suggest you have to hand:
Discharge Letter or Certificate from The Insolvency Service 
Bankruptcy schedule which itemises the liabilities within the Bankruptcy
Any correspondence/petition served
An explanation covering:
why the situation arose,
The remedial steps you have taken to avoid a similar situation such as using third party services such as Debt Counsellors, Accountants etc, you have used to get back on track, 
why it won't happen again and that you regret the situation occurring
You will have direct access to my help. No elaborate Call Centre and waiting times – you don't have time.
WE DON'T HAVE TO MEET YOU
We can deal with all our clients by Phone, Whatsapp, Skype, Email and Post.
---
Typical APRC 5.4% variable
NICHE ADVICE LIMITED IS REGULATED BY THE BY THE FINANCIAL CONDUCT AUTHORITY.
THINK CAREFULLY BEFORE SECURING OTHER DEBTS AGAINST YOUR HOME. YOUR HOME MAY BE REPOSSESSED IF YOU DO NOT KEEP UP REPAYMENTS ON A MORTGAGE OR ANY OTHER DEBT SECURED ON IT. ALL LOANS ARE SECURED ON PROPERTY AND ARE SUBJECT TO STATUS.
IF YOU ARE THINKING OF CONSOLIDATING EXISTING BORROWING YOU SHOULD BE AWARE THAT YOU MAY BE EXTENDING THE TERMS OF THE DEBT AND INCREASING THE TOTAL AMOUNT YOU REPAY.
IF YOU CHOOSE A VARIABLE RATE LOAN THE COST OF YOUR PAYMENTS MAY INCREASE.
Payam Azadi is a partner at Niche Advice who are whole of the market Independent Mortgage Brokers. His role is very much focused on Property financing both on residential and commercial lines. To get in contact with him please
click here.